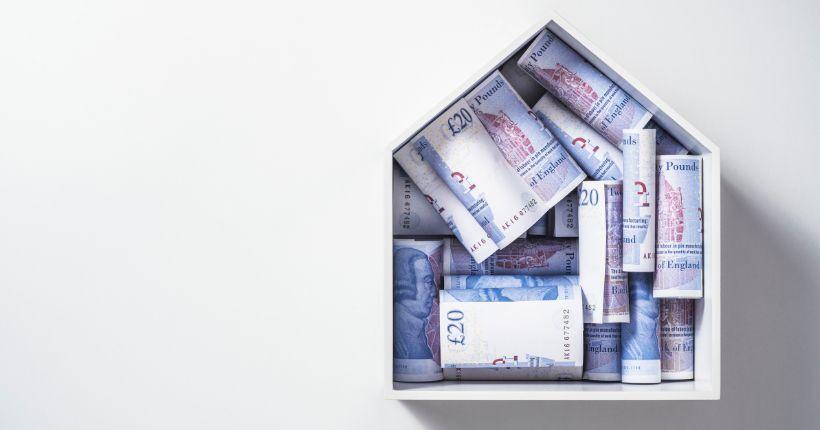 Spring Budget Announcement – 1.4 Million Households Facing Soaring Interest Rates In 2023
Jeremy Hunt has announced his second fiscal statement and first Budget as Chancellor amidst a challenging economic backdrop. The public finances remain fragile, and there is an ongoing cost of living crisis that needs addressing. Additionally, the Government's borrowing has increased, adding further pressure to an already complex situation.  
But how does it impact the housing market? 
Mortgage rates increasing
More than a million households on fixed-rate mortgage deals are thought to be bracing themselves for interest rate shock when they come to remortgage later this year. 
The Office for National Statistics (ONS) shows 1.4 million households are due to remortgage fixed rate deals in 2023. 
Most fixed-rate mortgages in the UK (57%) will come up for renewal this year with most fixed at interest rates below 2%. 
House prices could drop
The Office for Budget Responsibility forecast that house prices could fall by 10% over the next two years. Rising mortgage rates and the squeeze on household income could cause house prices to go down, according to an Office for Budget Responsibility forecast.  
Nationwide Building Society said house prices had fallen by 1.1% in the year to February. This is the biggest annual fall since 2012. However, figures from Halifax suggest otherwise, with prices rising by 2.1% over the same period. 
It's important, now more than ever, for estate agents to not hide from the truth, even if it's not very positive news. Transparency is key, and there's no point in burying your head in the sand. There's no point in pretending things are rosy when they're not. At Boothroyd & Co, we understand that the current situation in the housing market can be difficult, but we're here to help our clients navigate it with honesty and openness. 
What else did the budget cover?
The Government and OBR are suggesting that the UK will avoid a technical recession this year and the economy will grow by 1.8% next year due to the suggested Spring Budget plans: 
Energy bill support
Mr Hunt announced that the Energy Price Guarantee had been capped at £2,500 for three months — ending in June. In July, the cap will be lowered to £2,100. 
Benefits system
Under the new Spring Budget, the benefits system will undergo the most significant revamp in a decade. Mr Hunt will put a lot of emphasis on getting 6.6 million economically inactive people back to work. 
Hunt also announced that the childcare system would be given a £4 billion expansion to ensure eligible children are given 30 free hours. 
The housing market
The housing market was barely mentioned in this year's Spring Budget, and with the affordability of homeownership currently at its worst in 150 years, many in the industry are calling for support for first-time buyers. 
If you need help wrapping your head around the most recent budget, get in touch. Boothroyd & Company is a long-established, independent, family-run Estate Agency with an unrivalled reputation for uncompromising professionalism, integrity, discretion and expertise.