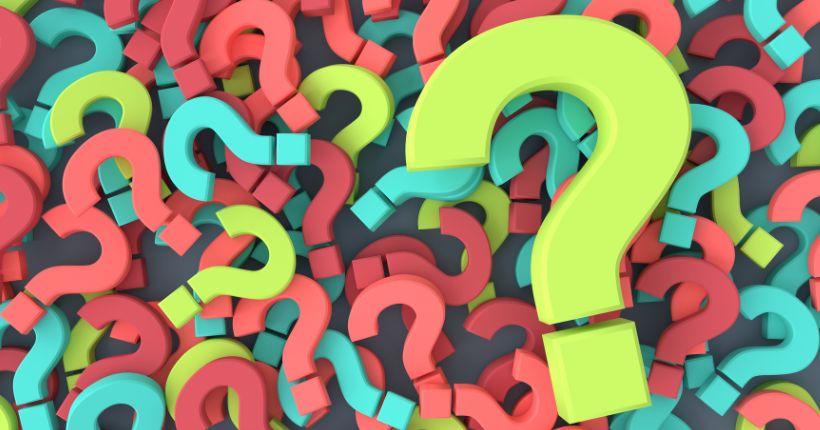 10 Questions You Should Be Asking Your Estate Agent In The Current Economy
As the economy fluctuates, it's important to be informed and make wise decisions when it comes to buying or selling property. Estate agents play a crucial role in this process and choosing the right one can make all the difference. While cost and location are important factors to consider, they shouldn't be the only basis for choosing an estate agent. When selecting an estate agent, it's crucial to question their strategies and ask for their opinions and thoughts on the current market. 
Here at Boothroyds, we take pride in our reputation and we welcome questions as we want you to be satisfied that you're making the right decisions.  
What should I be asking?
When picking an estate agent, it's best to choose based on their experience, transparency, and attitude towards the housing market. To help you make an informed decision, we have compiled a list of 10 questions that you should be asking your estate agent in the current economy. 
What's your experience in the real estate market, especially during economic downturns? 
Can you share your current market analysis and trends with me? 
How do you plan to market my property effectively in this current economy? 
Can you provide references from past clients you have successfully helped sell their properties? 
How do you handle negotiations with potential buyers and ensure the best deal for me? 
What's your commission fee and is there any flexibility in negotiating it? 
Can you provide a detailed and realistic timeline for the selling process? 
How do you communicate with your clients throughout the process and keep them updated? 
Can you provide information about the current demand for properties similar to mine in the area? 
How do you stay up-to-date with changing market conditions and adjust your strategies accordingly? 
Asking these questions will give you a better understanding of the estate agent's level of experience, market knowledge, and approach to the current economy. It will also help you determine if they're the right fit for you and your property needs. 
In conclusion, selecting the right estate agent is a critical decision that shouldn't be taken lightly. Take the time to ask these questions and make an informed decision based on the answers you receive. Choose an estate agent who is experienced, transparent, and has a positive attitude towards the housing market. This will ensure that you receive the best possible outcome for your property sale or purchase.  
We're proud of our experience and achievements and are happy to answer any of your questions. Contact us today to learn more.