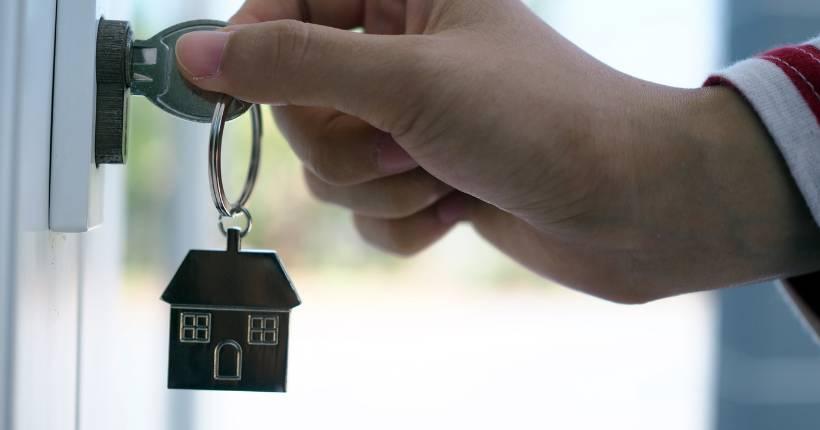 Is New Legislation Doing Enough To Deter 'Cowboy' Landlords?
With the new legislations coming into play, such as licensing and EPC guidelines, we're potentially witnessing the start of the Great Landlord Sell-off. Buy-to-let may possibly become a less attractive investment due to tax changes in interest relief, stamp duty land tax and new EPC rules due to hit in 2025. RECENT landlords are deciding to quit, asking agents what the property's market value is and then looking to sell. 
What is the new legislation?
The new policy proposal would see landlords who let properties that are below standard, and who fail to keep their properties warm, dry and in good safe repair, potentially be criminally prosecuted in a local magistrate's court. It'll then be up to a judge to decide their fate. The maximum sentence for these housing offences will be six months in prison. The reason for this legislation is to get rid of poor practise and unsafe homes. 
So what does this mean for landlords?
With the new legislation in place, landlords need to be putting their properties and tenants first, making lettings even more of a long-term career.   
All landlords will now be mandated by law to register with a new digital property portal, which, according to the Department for Levelling Up, Housing and Communities (DLUHC), will provide a single "front door" to help landlords understand and demonstrate compliance with their legal requirements. The ombudsman will also be able to compel landlords to reimburse rent to tenants where the service or standard of a property they provide doesn't meet the requirements.  
The landlords who fail to keep their properties up to these minimum standards will face either a civil penalty by the local authority or a prosecution in a magistrates' court which could result in a custodial sentence as well as a ban from acting as a landlord or property manager. 
What does this mean for tenants?
Many tenants find out too late that they are renting a substandard property from landlords, who then fail to comply with requirements. This should result in extending tenants' rights and ensure that they have clean, appropriate, secure and useable facilities. It may also result in tenants being offered the opportunity to buy their property if their landlord no longer wishes to pursue the career. 
The Mortgage Works poll results
A recent poll of over 700 landlords by Nationwide-owned service The Mortgage Works showed that only 22% support the government's plans to abolish S21 eviction powers. Many of the landlords were concerned they could be left vulnerable to difficult tenancies, which can impact other tenants too.  
A full 25% of landlords admitted they would sell some or all of their properties if S21 is abolished, and rose to 32% of those landlords with large portfolios of 20 or more properties.  
Why you should use Boothroyd & Company?
We're in business to provide high-quality personal service in the local property market for those requiring to let or have their properties managed. As a trusted local business with a stellar reputation, you can rely on our specialist local knowledge to provide expert tenant and landlord advice. 
Ready to discuss having your property managed by us? Contact us today.