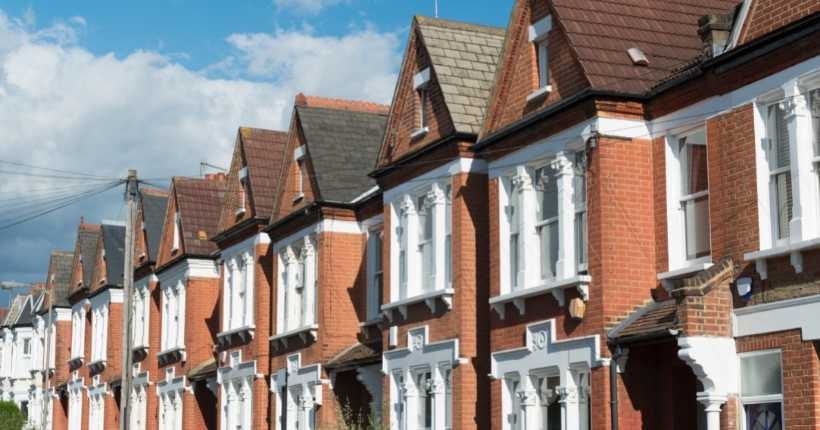 Compulsory EPC Band C by 2025 – Why You Should Begin Preparing Early
From 2025, all newly rented properties will be required to have an EPC rating of C or above. As a landlord, you need to ensure that your property has an EPC that meets the latest regulations — the Minimum Energy Efficiency Standards. Even if your rental property is managed!  
Some rental properties will require the substantial and costly changes needed to bring them up to EPC band "C" and this is nerve-wracking territory for many rental property owners, so it's causing a lot of concern. We're here to break it down and help you prepare early.
What are the EPC requirements?
To get your EPC, you need to get an Energy Assessment Survey conducted by a Domestic Energy Assessor. It will usually take around an hour and cost about £70 including VAT.   
The inspector will look at the interior and exterior of your property to determine how energy efficient it is and to see how and where efficiency can be improved.  
The areas that will be assessed are:  
Windows 
Roofs, walls, and insulation 
Boilers and heating systems 
Renewable energy devices such as solar panels 
Lighting 
Fireplaces 
Building dimensions and age  
Once the inspection is complete, your assessor will create an EPC and grade your property's energy performance. A is the best possible score, and G is the poorest. Currently, your property must achieve a valid EPC rating of "E" or above, or it cannot be legally let, but this is changing to "C" by 2025.   
How long does an EPC last? 
An EPC is valid for 10 years, although when it runs out you only need to get a new one if you're setting up a new tenancy agreement or selling your property. 
There is currently no automatic requirement for a new EPC to be commissioned.   
Will the latest regulations reduce the choice of rental properties?
It seems likely that some private-sector landlords will be put off by the increasing level of investment required to gain a valid EPC. Rather than spend thousands meeting complex and expensive criteria, they may simply walk away. This isn't helped by the confusion surrounding financial support for landlords too since the Green Home Grant wasn't a success.  
There's some suggestion of the government incentivising mortgage lenders to offer affordable finance for landlords who want to carry out green improvements, but nothing has been confirmed. 
The result of this potential landlord departure is a smaller rental market, fewer choices for tenants, and higher rental prices – all at a time when demand is rising rapidly and the cost of living is increasing.  
What should you do now?  
There's plenty that you can do right now to prepare for changing environmental and energy efficiency standards: 
Prepare and stay up to date with information as it emerges.  
If you have properties with older EPCs, it could be worth getting them renewed, as they might not meet the new criteria.
Review existing properties to pinpoint what work will be needed.  
If you own any older properties, begin budgeting and planning — you might find that some of them qualify for the exemption.
Check the areas that the EPC inspector will assess to spread the cost over a few years rather than last minute.  
Are there any EPC exemptions? 
It's possible that your property is exempt from the Minimum Energy Efficient Standards and EPC requirements. 
Here's a list of the main exemptions:  
Listed or protected buildings which would be compromised by improvements 
Temporary buildings which will be used for a maximum of two years  
Some workshops and industrial sites 
Detached buildings with floor space of 50 metres or less 
Buildings that are due to be demolished  
Period properties can be more difficult and expensive to retrofit and bring up to the required standard, and this is recognised. Currently, there's an affordability exemption for situations where changes would not be technically feasible or the cost would exceed £20,000.  
Want to learn more about how the change of EPC might affect your property? Please contact our professional, friendly team. We'd be happy to help you without any obligation or pressure.