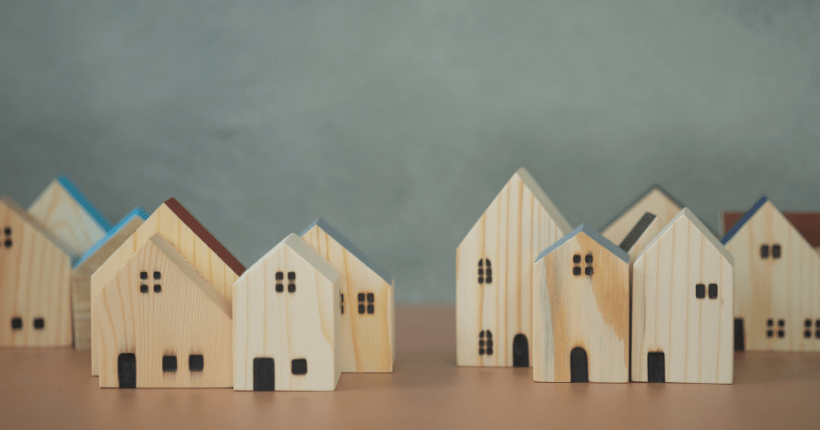 Why Would You Have Your Rental Property Managed?
Renting out a property can be an excellent source of income and a great little side project. However, depending on your property and your other commitments it can sometimes feel like renting out a property is a full-time job. If it's vacant then you'll be losing money so you'll need to be spending time on finding tenants. Then when your property is rented there could be requests from tenants taking up your time.
The solution? To have your rental property managed by someone you can trust and who knows what they're doing. That's where we come in.
At Boothroyd & Co, we have an in-house letting department and with lots of knowledge of the local area we can market your property effectively and find you the perfect tenants.  You can be as involved as much or as little as you want, but the benefits to having your rental property managed include:
We market your property for you
As experienced rental property managers, we know how to market properties effectively. We not only have informative quality brochures with floor plans included for each property, but we can take care of the viewings for you, showing prospective tenants around and answering all their questions and queries. We also have strong links with local relocation companies, so add that to our property marketing skills and we can find you a choice of tenants eager to live in and look after your property.
We find suitable tenants
Of course, it's not actually about the quantity of tenants wanting to rent from you but it's about the quality of tenants. When you use a rental property team then it takes out the stress of sifting through the applications to find the right one. With our reliable and verified screening process, we will take care of all the necessary checks to ensure that the tenants are suitable, that they can pay their rent, have good references, and will look after your property as if it were their own.
We prepare the properties for rent
We know what tenants expect and we can prepare a property for a new tenant with a lick of fresh paint or some simple maintenance if needed.
We offer expert advice
We're here for you the landlord as well as the tenants and as experts who have been doing this for many years, we have the experience and knowledge to give you expert advice on whatever you need to know. You can rely on our specialist local knowledge too.
It's less stressful for you
As mentioned above, we take a lot of the stress out of your hands but especially when things go wrong, it's far less stressful for you if you have someone else taking care of things. For example, we will handle late-night emergencies, maintenance jobs, and sorting out the contractors. We'll also handle any late payments, any difficult tenants, and problems that can be very time-consuming.
You have more freedom
If you don't need to be around the corner on hand to fix a leaky tap, then you can go wherever you want in the world and know that your property is in safe hands.  You don't even have to live nearby.
You have more free time
If you're not bothering yourself with all the small (but time-consuming) issues with your property then you have more time to focus on your job, buying more properties and building an empire, your friends and family or just relaxing and enjoying yourself.
If you'd like to find out more about our rental property management team and see how we can help you, get in touch today.