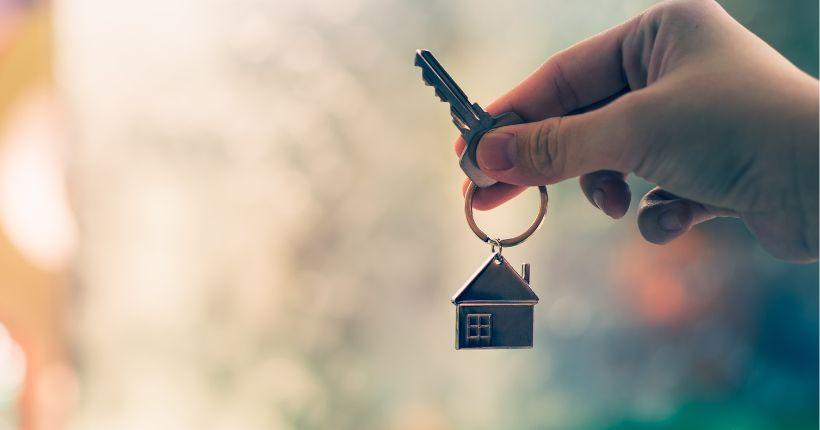 Things You Need To Consider When Choosing A Home
Whether you're buying your first home or fifth, there are a lot of things to keep in mind to make sure there aren't any surprises when it comes time to close the deal. You might end up saving tens of thousands of pounds or (losing it!) depending on the choices you make when choosing which home to buy.  
Understanding your finances
It's important to know your budget before beginning your search for a home. A mortgage loan will be necessary for most homebuyers. Most lenders will base the amount of money they'll lend you on some percentage of your annual income, with your credit score being considered. When you add this amount to your first payment, you'll have an idea of how much money you have to work with. The greater your deposit, the better the mortgage options will be. 
Keep in mind that the cost of the property itself is only the beginning. Additional funds may be needed for: 
Stamp duty in England or Land Transaction Tax in Wales (unless you are a first-time buyer and fulfil certain criteria – see links for more information). 
 Getting up-to-date surveys/reports. 
 Conveyancing and search fees. 
Moving costs. 
Mortgage costs and life insurance. 
Building and contents insurance. 
Service charges and ground rent in leasehold properties. 
Essential home repairs or improvements. 
Choosing a home
When looking for a new home, most individuals first check either an internet real estate listing or a real estate agent in their area. When searching, there are several factors to consider:
Be realistic about affordability – what can you afford to spend?
Location, Location, Location – think amenities, feel of the area, crime rates.  
How are the transport links? – check your commute to and from work/school, the public transport available and your distance from friends and family. 
Internet speed and phone signal – do you need fast internet for work or leisure? Does your phone provider reach you?  
Car parking – check if there's any available and whether it's parking on-street, on a drive, or in a garage; and are there any parking permit costs? Do people park there for the school run? 
Green spaces – do you want an outside space? How much maintenance are you able and willing to do? Would the area be yours alone, or would it be shared with other properties? Also, consider public green areas and nearby parks. 
Condition of the home – while some homes are move-in ready and require no repair whatsoever, others may be in dire need of renovation or extensive repair. Consider how much effort and time you have to make the required changes. 
Food delivery – it might sound strange but look at what options are available on your favourite takeout apps. This is especially important if you have any dietary requirements but still like a takeaway! 
Ready to start the moving process, or feeling overwhelmed? Please contact our professional, friendly team. We'd be happy to help you without any obligation or pressure.