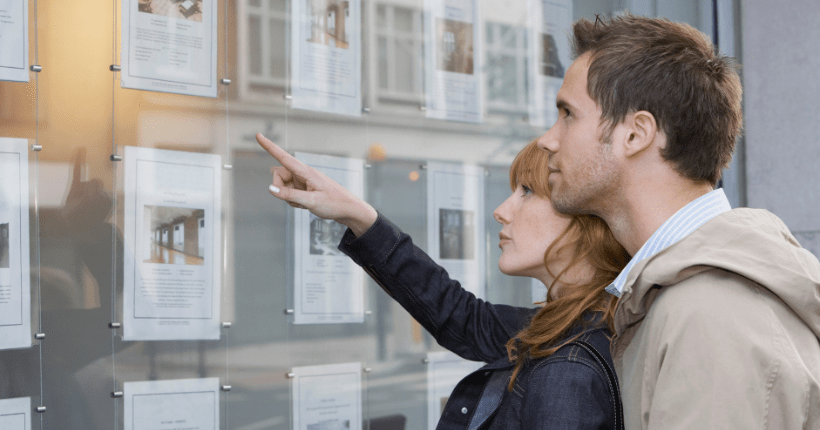 Bank of England Scraps Mortgage 'Affordability Test' – What Does This Mean?
Anyone who has attempted to buy a home in the last few years knows how difficult it can be. The stress test used by banks to evaluate mortgage applications is one of several roadblocks for would-be homeowners.
The Bank of England recently stated that it is eliminating the mortgage affordability rule, which means that lenders will no longer be required to determine whether homeowners can make mortgage payments at higher interest rates.
What is the Mortgage Affordability Rule?
When you apply for a mortgage, lenders must determine if your finances can handle the pressure of repaying the loan.
This procedure was reinforced in the aftermath of the 2007-2008 global financial crisis, which was triggered in part by US banks providing risky loans to individuals who were unable to repay them. The UK established two mortgage steps in 2014 to lessen the danger of this kind of occurrence.
These were:
A Stress Interest Rate – when lenders evaluate potential borrowers' capacity to repay a mortgage, they use a stress interest rate (i.e. a check to see whether they could cope with higher interest rates)
A Loan-To-Income (LTI) Restriction – this limits the number of mortgages that may be granted to borrowers with LTI ratios of 4.5 or above.
What has changed with mortgage affordability tests?
This means that the Bank of England has eliminated the "stress test" mechanism, leaving only the LTI limit to guarantee that lenders can repay what they owe.
When will it be scrapped?
The change will take effect on August 1, 2022.
What do mortgage affordability rule changes mean for you?
You're unlikely to see an instant difference when the stress test is removed.
A statement from the Bank of England has said that lenders would not need to make any modifications to their current checks since they are currently in compliance with the FCA's responsible lending regulations.
In view of increasing interest rates, some may find the rule change puzzling, but the risks are limited since the loan-to-income limits will remain in place.
Gemma Harle, the managing director of Quilter Financial Planning, told the Guardian; "The timing of today's news that the Bank of England would alter its affordability requirements is rather perplexing and may enrage those who still have the financial disaster seared into their mind."
"You would assume that people's capacity to pay their mortgage should be under the microscope now that interest rates are beginning to rise to match the harmful effect of inflation and skyrocketing energy and food costs."
What will happen?
Mortgage applicants may be able to borrow more in the near term. It may be difficult to forecast where base interest rates will be five years from now, so lenders may decide not to alter their affordability assessments.
If improvements are made, homeowners with more disposable income may face the same level of competition for the same homes in the future, but at higher costs.
As of Monday 20 June 2022, the average asking price for a home in the UK was £368,614.
In June, prices set a new record for the sixth month in a row.
Transactions were 5% lower in May 2022 than in May 2021 according to HMRC records, suggesting that the property market is cooling. According to the figures, the number of people buying a home increased over 2019 levels.
With 40 years of experience in the profession and the local market, Boothroyd and Co can offer unrivalled knowledge and expertise, to help you market your existing home or find your perfect property. If you'd like to discuss your house sale, please contact us on 01926 857244 today.