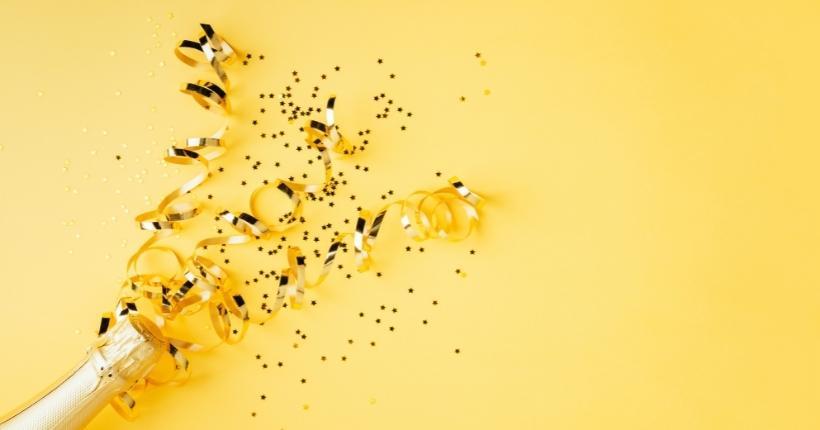 Celebrating Our Long Serving Team Members – Gary Simcox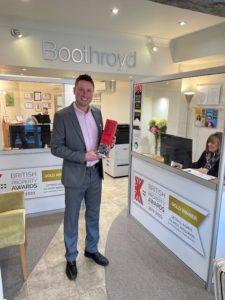 At Boothroyd & Co, we pride ourselves
on offering our team members careers with longevity. So, it always gives us great pleasure to be able to share news of long serving team members.
Fortunately, our team has a lot of members who have been loyal to our business and stayed with us for many years. So, we get to take pride in sharing the story of their journey with Boothroyd.
This week, we're celebrating Gary Simcox's 20th anniversary with the business. Yet he still remembers walking through the doors as a trainee all those years ago.
Gary joined our team straight from university, having completed his BSc in Estate Management. He is an experienced member of the team and a great asset to Boothroyd.
Perhaps unsurprisingly though, a lot has happened since Gary joined us two decades ago. During this time, he got married to his lovely wife, Hannah. They now share three amazing children: Freddie, Freya, and Frankie.
The family have also moved home three times, but always stayed in Kenilworth. The thing that Gary likes best about Kenilworth is that there's a 'safe family feel' to the area.
You'd like to think that by celebrating so many significant milestones while working for Boothroyd, Gary would've grown up in that time… but anyone who knows Gary can tell you that isn't the case!
Gary currently serves as Boothroyd's Sales Manager. Gary's favourite home he has ever sold was at the Pavilions, not far from Warwick Castle.
In his spare time, Gary plays tennis for Warwick & Kenilworth Tennis Clubs. He still isn't old enough to play for the veterans, though he plays like a veteran now and certainly aches like one after a game. His life, however, is now dedicated to ferrying his children to and from tennis court to tennis court with all three now representing Warwickshire.
John Ansell, General Manager, comments: "Having been an estate agent now for over 30 years I can honestly say that Gary is the most accomplished valuer I have ever worked with, and I've worked with a lot in my time. He motivates his fabulous team and there is no hiding the fact that he was taught his trade by John Boothroyd as the similarities are uncanny. We are blessed to have him at the heart of our team."
If you'd like to find out more about Gary, please visit his team member about me page.