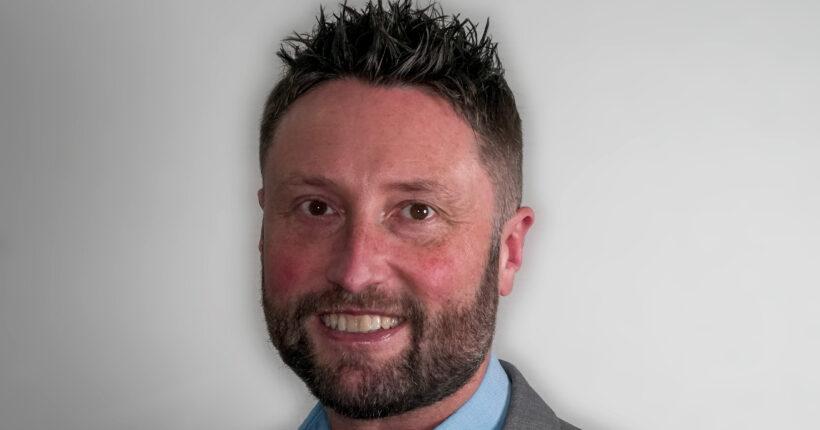 How long have you worked at Boothroyd:
Since 2001.
What do you like most about Kenilworth:
Kenilworth has a calming small town feel still despite the continued development.  It's an amazing place to bring up children with fantastic schools. We are very lucky to have the new state of the art Kenilworth secondary school where my son has just stared in year 7 and is thoroughly enjoying it.
What is your favourite period of property:
1950's era tends to offer a decent plot size, with excellent scope to extend/alter and put your own stamp on a house but still retaining a decent size garden in most instances even when extended.
If you could live anywhere (except Kenilworth) where would it be:
Loire Valley Region in France is a favourite of mine. The weather is generally very good, its picturesque and not too commercial.  With my wife and three children we tend to visit the same area every year during the school holidays.
What is your favourite property you have ever dealt with:
There have been so many interesting properties over the last 23 years all have different reasons and stories behind the sale and personalities involved.  However, St Johns View on the Warwick Road was real eye opener when I first started.  It was in a terrible state of disrepair, a deceased estate. The lady had occupied one room with a gas lamp for light and no heating.
Where is your favourite place for a day out in Warwickshire:
I'll bend the borders of Warwickshire a little to say Villa Park…. Nothing better than a Saturday 3pm full house and a home win!