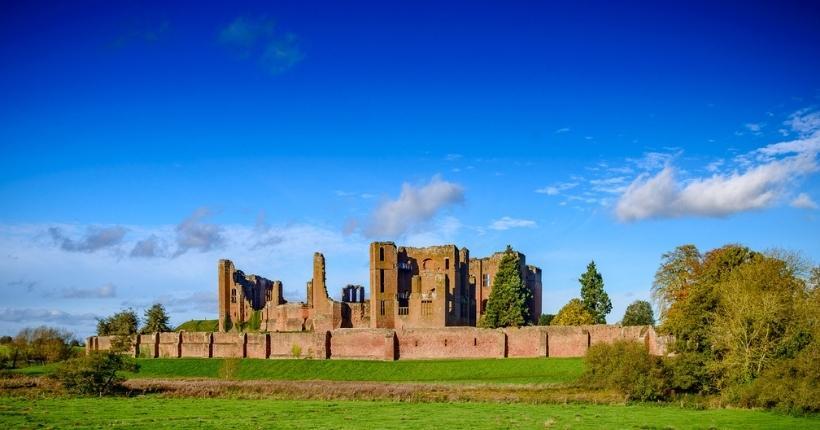 ROPA: Being a Qualified Estate Agent in Kenilworth
Have you ever wondered whether an estate agent needs to be qualified? And, perhaps more importantly, do you think having a qualified estate agent will help you feel more confident when dealing with the sale or purchase of your new home?
Well, good news. Here at Boothroyd & Co we do think qualifications matter, and we've been doing everything we can to prepare for new regulations coming in. Here's what you need to know.
Existing regulations for estate agents
The current legislation for our industry is The Estate Agents Act 1979. This provides a framework but does not have any requirement for estate or letting agents to be qualified to work within the industry.
This is about to change. In 2018 a cross party committee looked at ways of improving working practices, and in 2019 a white paper was produced. Referred to as Regulation of Property Agents Working Group (RoPA), the need for agents to be qualified is at the very heart of the new proposals.
It's not clear when these recommendations will become a requirement, but there's no doubt within the industry that it's only a matter of when, and not if, if happens.
How Boothroyd & Co are preparing for RoPA
Our own prediction is that RoPA will become effective from 2023. Of course, that may seem some time in the distance. But, when you start considering the detail of what's involved, you'll realise that there's a lot to be done for responsible agencies to prepare. Considering the extent of the changes, and with the compounded impact caused by the pandemic and stamp duty holidays, we think a long-term plan is vital.
At Boothroyd & Co we began our own preparations for RoPA in 2019. At the time we had a relatively new team, so we embraced the possibility to dedicate time to their education, and the chance for them to acquire an industry-recognised qualification. Our stance has never been about completing the requirements of RoPA quickly – turning it into a box-ticking exercise. Instead, we wanted to foster an environment where time could be taken to make sure the learning stuck and was able to be applied to real-life scenarios, working at our own pace.
Of course, along came 2020 and the pandemic. But we saw this as an opportunity to offer quality training time, and this proved invaluable in gaining momentum.
The benefits of industry qualified estate agents
As a result, we are proud to say that we now have several members of the team who have reached the necessary standards, and several others are closing in on their qualifications. We have always had the stance that our team should be as knowledgeable as possible. RoPA didn't change that, but it has formalised it. We are pleased to see that we are leading the way in attaining the relevant levels of standards.
You can already see greater confidence in the team, and it's really very rewarding to see the lightbulb moments where the reading they have been doing over the last 18 months translates into a real-time situation.
 Of course, we won't be stopping there. There is still lots of work to do, but our perspective is that we can offer an even better and more thoughtful service to our clients, rather than a legislative requirement.
If you're considering an estate or letting agent in the Kenilworth area, then please do call us for a chat. With over 40 years experience – and our qualified team – we know we can help you.