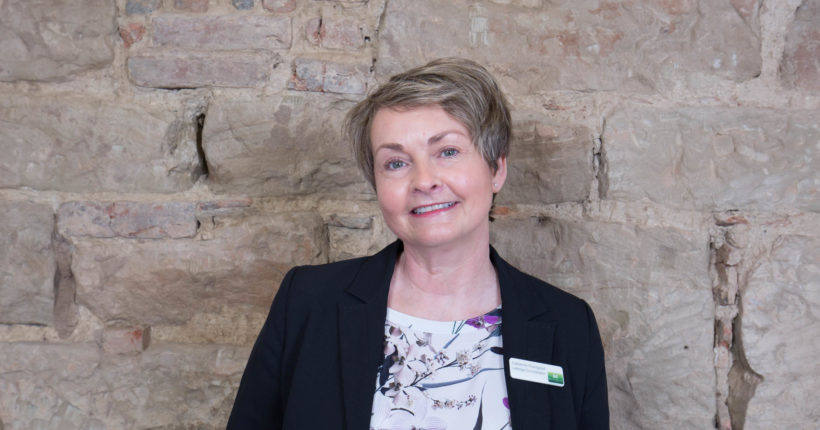 How long have you worked at Boothroyd:
Since 2016.
What do you like most about Kenilworth:
The traditional high street with independent shops.
If you could live anywhere (except Kenilworth) where would it be?
Cheshire – Beautiful countryside – close to Manchester.
What is your favourite period of property:
Varies, as long as appealing with a homely feel and nice garden.
What is your favourite property you have ever dealt with:
Too many to mention!
Where is your favourite place for a day out in Warwickshire:
A nice walk round Draycote Water.