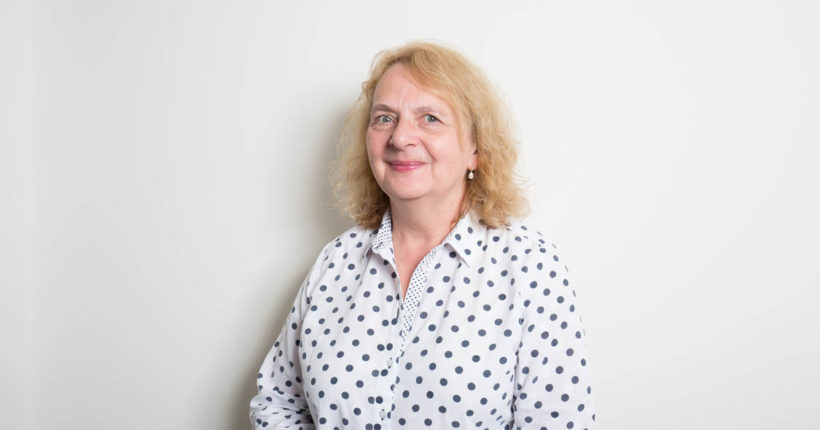 How long have you worked at Boothroyd:
Since 2012
What do you like most about Kenilworth:
Small friendly town.
What is your favourite period of property:
Victorian.
If you could live anywhere (except Kenilworth) where would it be:
Leamington Spa.
Where is your favourite place for a day out in Warwickshire:
Upton House – National Trust.