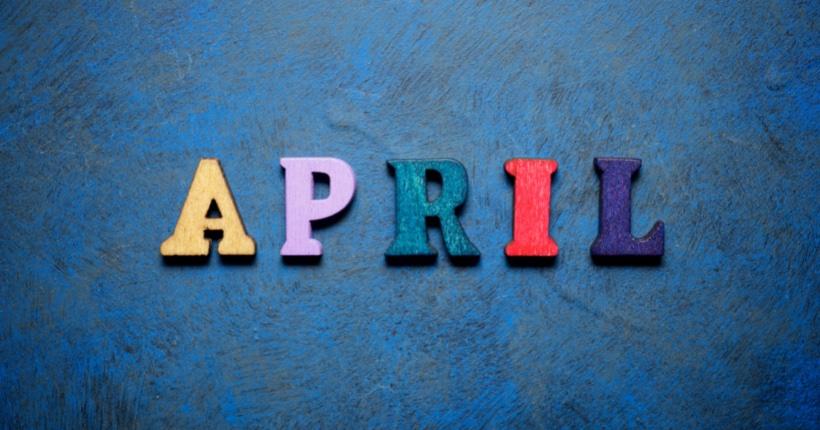 Hello April – An Update from Boothroyd & Co
It only seems like yesterday that the Christmas Tree was coming down and the kitchen cupboards were full of unhealthy food. Mind you, some things never change in my house! But somehow, we're already a quarter into 2022 – where does the time go?
There is a lot of publicity around the housing market at the moment, however nothing is on a localised basis which is why I am writing this blog post. At Boothroyd & Co we want to provide regular market updates as well as compare what the national outlook is to what we are seeing on a local level.
What's happening in Kenilworth?
2021 was something of a rollercoaster year in Kenilworth. With the stamp duty holiday, and then the extension of that holiday creating a vacuum of available properties in the last four months of the year. In September we had over 50 available properties For Sale in Kenilworth, but ended the year on only 15. So if you are a buyer, finding a property has certainly been a challenge in the first quarter of 2022.
It has been reported that however that upward of 22% of homeowners are considering a move in the next 12 months. At Boothroyd & Co we have seen an increase in valuations of 44% year on year, but no more properties coming to market.
Why the lack of properties for sale?
The lack of property available is the one thing holding people back from introducing their own house…and in so the cycle of a lack of property continues unabated. But hold onto the fact more people are having their house valued, so a move is on a lot of peoples mind this year.
Understandably the lack of property is what has driven house price rises with some eye watering gains within the market, rather than across it. Nationwide Building Society latest report shows an average gain of over 14% year on year regionally. However, that gain hasn't been felt by all. With the drive for space still evident, particularly outside space, flats have seen little rise in that time and detached houses have performed beyond the regional average 14%.
Nationally there have been influences from investment purchasers which has thrown more fuel on the house price fire. However, that is not the case in Kenilworth. When we analyse sales over the last two years it has, in the main, been onward and upwards families who are moving from a two bedroom to a three bedroom…and so on and so forth. But the gap to do this is widening with every passing month with the gains being seen.
London buyers are on the move
Most articles about the property market are written by people who have never sold a house in their life. But interestingly it was predicted people would move out of London, and we have definitely seen an influx of buyers moving to Warwickshire since the beginning of the pandemic from "The Smoke". Notwithstanding those buyers are seeing more bang for their buck but they have also had influence in the rise in prices in the upper echelons of Warwickshire.
If you're looking to sell your house or to move to Kenilworth, then don't hesitate to get in touch today.