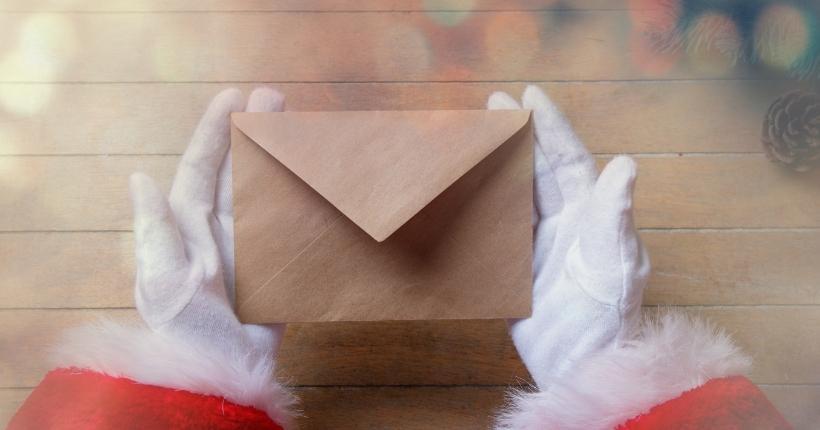 A Christmas Letter From Boothroyd & Co
Another year has passed, and we have persevered successfully despite everything the last twelve months has thrown at us. We will battle on, looking after your properties no matter what happens and what the future may bring.
We know we couldn't do this without our fabulous team, and the continued support and trust that you, the community, have in us. So – let's just have a look back at the year, and see how far we all have come together, here in Kenilworth.
Home-schooling for everyone
Early 2021 began with lockdown and furlough for everyone. And while families were getting to grips with home-schooling, it was the ideal time for our staff to attend classes online as well.
We're very proud to say that the Boothroyd team has been earning additional qualifications across both the estate agency and letting teams, with additional qualifications for both estate agency and letting adding to their practical daily knowledge. This also prepares us for the new regulations that will, hopefully, soon become mandatory.
The growing town of Kenilworth
The town has certainly seen some changes over the last twelve months – some good, and some more inconvenient. We're pleased to see the town developing with a new secondary school and 6th form centre Glasshouse Lane. The huge steel frame is already visible, and it looks as though it'll be a very impressive building. This will certainly have a knock-on effect for the popularity of Kenilworth as a family residential destination.
HS2 is progressing. It is causing some chaos with alterations to the road systems with a new entry system at Kings Hill (end of Dalehouse Lane) onto the A46, aiming to ease access to Warwick University, Coventry, and Kenilworth with its road linkages.
We've seen some shops and businesses closing, with Barclays Bank going in January 2022, and Halifax, and NatWest already closed. Various independent businesses have also changed hands. But we've also seen Forrest coffee shop and others open, all popular additions to the street scene. We've also heard that there are proposals for a new independent delicatessen and several independent shops coming soon. It would appear that our town centre will survive.
Kenilworth is a small market town with an eclectic mix of individual shops. With great opportunities for budding entrepreneurs, we are sure better times are ahead. The High Street is not dying in Kenilworth.
A buoyant property market
The property market has been buoyant this year for both sales and lettings. The stamp duty holiday, primarily in June and to a lesser extent in October, helped to bolster the market and encourage potential homebuyers to find additional space, even during lockdowns. Now many of us are enjoying more gardens, home offices or found the ideal location, perhaps closer to family. Lockdown has shown us all that we can choose to prioritise, especially with remote working and occasional trips to the office base.
Equally, the rental market has seen rental increases and high demand oversupply. Caroline Jones, our lettings manager, together with her team, has been upgrading the property portfolio and managing increased protocol including electrical inspections, right to rent legislation, and new rules governing houses in multiple occupations. Whatever challenges they've had, they have provided a seamless service to our managed landlords.
Looking forward to the year ahead
From analysis Boothroyd and Co have consistently been the top-selling agent. This must be down to the strength of our excellent sales team guided by our sales manager Gary Simcox, who has now been with us for 20 years. "Man and boy!". He is certainly the best valuer in the town with an abundant wealth of knowledge, and is not only experienced and professional but a thoroughly nice guy.
As we move forward into 2022, we feel confident that Kenilworth can only continue to increase in popularity as a destination to live. The new school, new residential developments, and the increasing population will bring better facilities and amenities.
Through it all Boothroyd and Co will continue to offer the best standards of estate agency and letting and management services in town, as we have done since 1987.
Together with my team, we wish you a very enjoyable, relaxing, and healthy Christmas – and all the best for year ahead.
Kindest regards,
John Boothroyd
Director
Chartered Surveyor