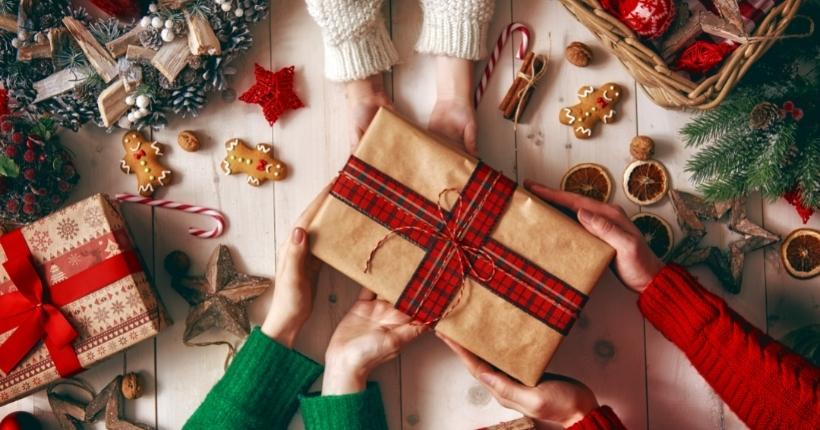 Langar Aid Christmas Gift Appeal
At Boothroyd & Co we're very proud to be a local business and an integral part of the Kenilworth community. It's our hands-on approach that keeps us involved and up-to-date with local events, businesses, and charities.
Through our day-to-day business, we have the privilege of meeting some amazing people and the selfless, awesome things they do. It's humbling to meet individuals who dedicate their every spare moment to supporting those who are experiencing trauma or are in need in some way and see how they offer that support without judgment.
There is one individual here at Boothroyd & Co who has really touched our hearts with the work they do in the community. Although they would like to remain nameless, we wanted to see what we could do to support the work they do with Langar Aid.
Calling on the wonderful people of Kenilworth. Can you help us?
Langar Aid is a charity that provides support to the most vulnerable people in our society. They regularly help schools and breakfast clubs across Coventry, because there's no question that every child should start the day with a proper meal.
Recently the scope of their work has grown to supporting refuges who have moved to our local area. As you can appreciate, many of those refugees are children have lost their homes, their clothes, and everything familiar to them.
We know what a wonderfully close community we are here in Kenilworth, and so we would like to reach out to you and ask for your help with our Christmas Gift Appeal.
Langar Aid Christmas Gift Appeal
We're asking you to consider purchasing an extra gift this year, suitable for a child. All gifts will be delivered to Langar Aid, who'll make sure they get to the children to open on Christmas morning.
You can find out more guidance on what to purchase and details on how to label your present here, on our website, as well as how to bring it to us. Please confirm that Boothroyd is a deposit location.
We'll keep everyone updated on our appeal and bring you news of the gifts we're collecting. Thank you for all your support in helping us bring a little more joy to children in the Coventry area this Christmas.

John Ansell
General Manager for Boothroyd & Co