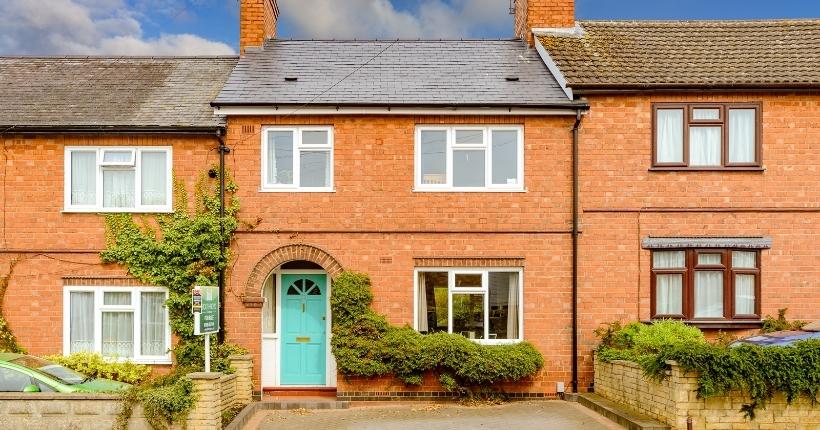 8.6% Rise in Rental Prices
Rental prices are increasing across the UK, but should landlords be taking advantage of the hikes?
Here in Kenilworth, we've seen a noticeable shift in rent prices in recent months. While 2021 started relatively slowly, by quarter three a significant increase in demand for properties has in turn pushed up rental prices.
The changes make sense when you consider the context. Last year in the height of the pandemic young adults delayed leaving home, and many more returned to their parent's houses as work became uncertain. Now, as confidence grows, there's an increase in young renters heading back to the marketplace.
And, as we have seen across the property market, more people of all ages want to leave city centres for a more spacious rural area. A report by Rightmove suggests rental prices outside of London have increased by 8.6% in one year.
A lack of properties to rent
In addition, there's a noticeable imbalance between the sheer volume of prospective tenants and the availability of properties to rent. According to Property Investor Today, areas such as the south-east have only 1.5% of their available rental properties currently on the market, while the West Midlands has 3.1%.
This lack of property is in part caused by landlords disposing of their investments over the last 12 months due to the strength of the sales market. It's certainly true here in Kenilworth.
A landlord's market
So, it's fair to say that we are currently in a market that seems to favour the landlord. Rental properties are snapped up quickly spending less time empty and commanding a higher rent. But should you be taking advantage of the trend to increase the rents on your portfolio?
Generally, the buy-to-let property is an investment and reliable income is always more favourable than a continuous turnover of tenants. My advice to clients is that by taking a responsible view of your rent prices you'll minimise your risks and attract long-term tenants that can withstand the vagaries of a fluctuating market.
At Boothroyd & Co we want to build relationships with our clients that last. We provide a personal service that helps you to let your property, and have it managed in a way that gives you complete peace of mind. If you'd like to know more about the rental market and find out how we can support you, please give us a call on 01926 857 244.