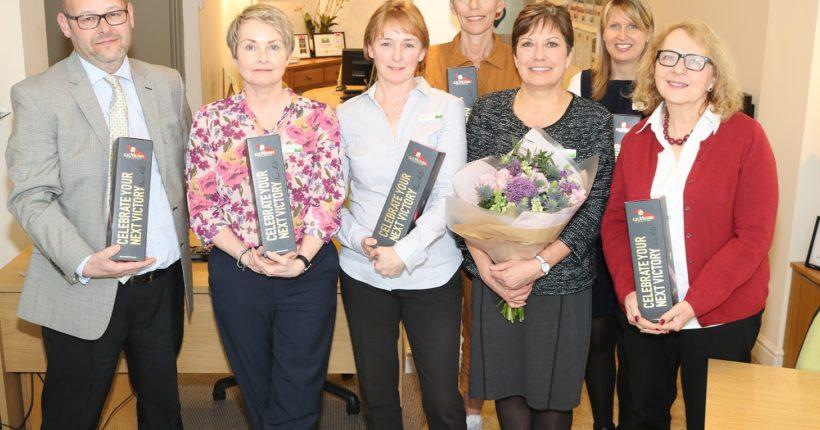 Boothroyd and Company secure Regional Lettings Award
Yet again Caroline Jones and her team at Boothroyd and Company in Kenilworth have secured a coveted Regional Award from the prestigious British Property Awards this week.
Having recently received Gold Award for Kenilworth the team were, unknowingly, entered into the Regional Award for Warwickshire and Staffordshire and secured the Bronze Award for their service.
John Ansell, General Manager, commented "I have spent many hours recently in meetings with our landlord clients and the unsolicited feedback I have received of Caroline and her team has been genuinely overwhelming. The award is just testament to their dedication to excellence and their endeavour. Reflecting on the feedback we have received from British Property Awards it is all the more impressive given that we were unaware of our entry, and that subsequent analysis of our processes and service was ongoing. So, this award is a true reflection of the landlord and tenant experience you receive with our company and to be ranked 3rd from over 200 letting agents is a fantastic achievement.
At Boothroyd and Company I suppose I would have to admit we are not the greatest at self-promotion, but to continue to receive industry awards demonstrates that good…no, great, service wins through. So, if you are a landlord why not give us a call and put our award winning service to the test?