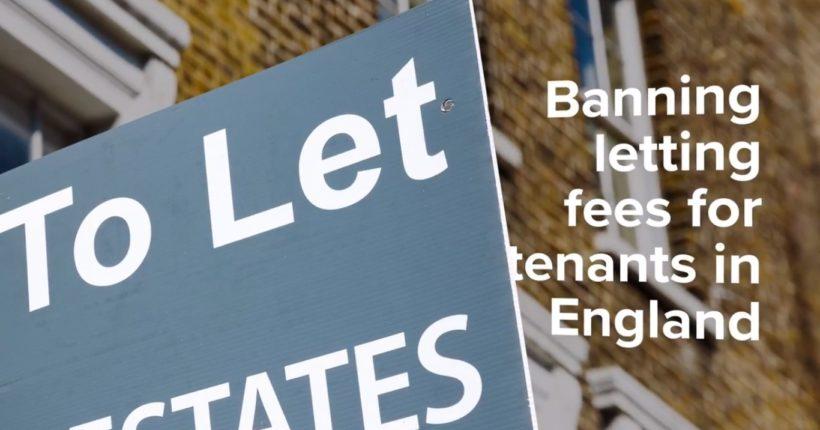 It is anticipated that the Tenant Fee Ban will soon receive Royal Assent and be passed into Law ahead of Aprils Budget.  The date it will take effect is only anticipated to be 6th April 2019.
For those landlords who are unaware of The Tenant Fee Ban it was part of The Governments Manifesto in 2017 and it will soon pass through both the House of Commons and House of Lords with no resistance from the opposition benches.  Fundamentally it will make it illegal for agents, and landlords, to apply charges to incoming tenants for things such as referencing, inventories, check outs etc beyond this date.  There are also implications for how deposits are calculated from that point.  Needless to say the penalties for non-compliance will be harsh.  A first offence will carry a £5,000 fine with any subsequent offence carrying a £30,000 fine.  So if you self-manage your rental properties and you are not familiar with the changes, I would advise that you seek advice.
At Boothroyd & Company we have carried out consultations with clients, and continue to speak with agents in Scotland who have dealt with the same legislation in 2012.  It has been our aim to understand the implications ahead of April and will be conducting further consultations in the New Year, and scheduling individual meetings for each of our managed clients.
For those clients of Boothroyd and Company who do self-manage we will be running workshops, but should any landlords outside of our umbrella have concerns then please do not hesitate to contact me to talk it through.