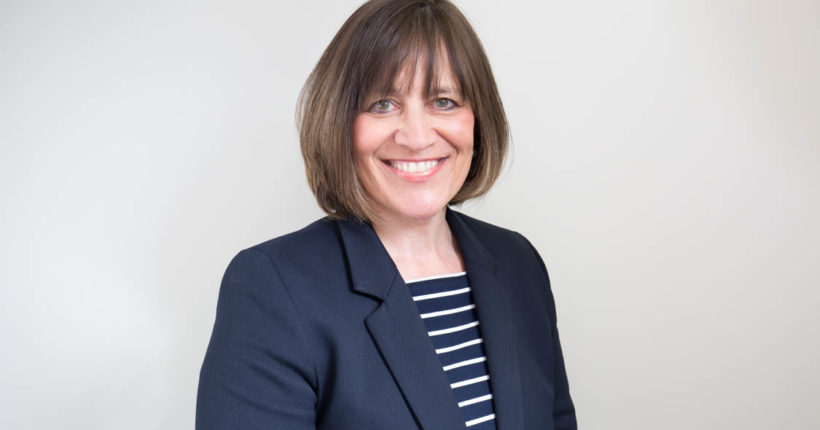 How long have you worked at Boothroyd:
Since 2017.
What do you like most about Kenilworth:
The school, the restaurants, there are lots of clubs and facilities for children to be part of e.g scouts, guides, football, rugby, dance. It's easy to get to anywhere from Kenilworth.
What is your favourite period of property:
Both new and old.
If you could live anywhere (except Kenilworth) where would it be:
I have no desire to leave at present, have lived here all my life. I do like Jersey or Isle of Wight
What is your favourite property you have ever dealt with:
Crackley Hill – Grandmother's house. Lovely memories and pleased to pass on to a young family to let history repeat itself.
Where is your favourite place for a day out in Warwickshire:
Stratford – Shopping, eating and watching a play/cinema/show