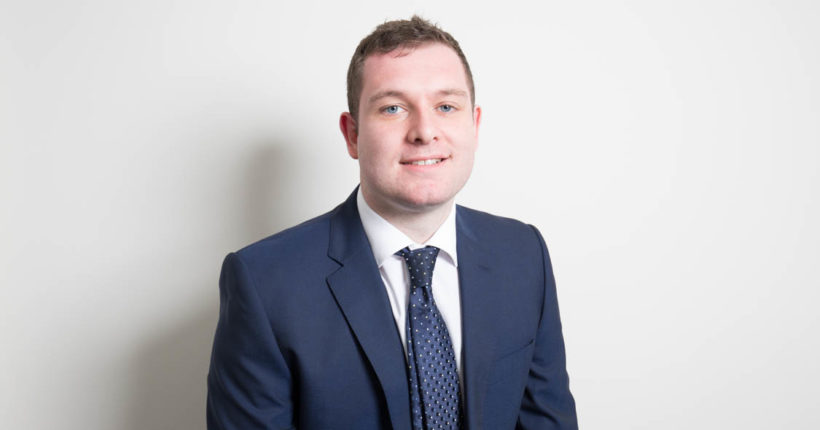 How long have you worked at Boothroyd:
Since 2016.
What do you like most about Kenilworth:
Good transport links to the whole country for visiting friends
What is your favourite period of property:
Very modern, clean lines, lots of light
If you could live anywhere (except Kenilworth) where would it be:
Switzerland for the skiing!
What is your favourite property you have ever dealt with:
A house with stunning views over the Abbey Fields in Kenilworth – changing ownership after many happy years as a family home – mixed emotions for the family moving out but also interesting to see how the house was then altered and updated for a new generation
Where is your favourite place for a day out in Warwickshire:
Warwick Races.