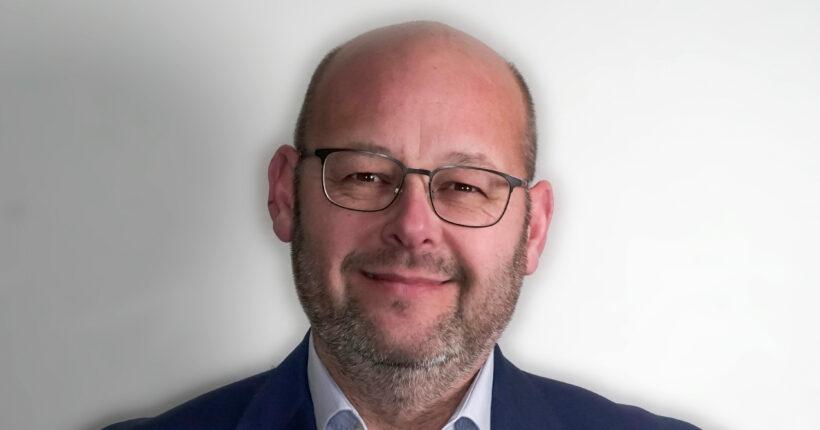 How long have you worked at Boothroyd:
Since 2015.
What do you like most about Kenilworth:
I like the sense of community. To put it into words, you really notice it when it snows and the whole of Kenilworth heads for Abbey Fields. You sense a real togetherness in the town on those odd days.
What is your favourite period of property:
It has to be The Arts and Craft era which started in the 1880's. Being a keen gardener this was an era when gardens became almost extensions of the house with "outside rooms" created with hedging.
What is your favourite property you have ever dealt with:
My favourite property has to have been a Victorian House sold in the grounds of St Johns Church in Bromsgrove. The most memorable thing were the bricks. You could see children's hand prints from when the moulds were patted before going into the kiln. The house was sold to the 'Richard and Judy' show and formed part of their daytime show as it was refurbished and eventually given away, along with its contents in a competition.
Where is your favourite place for a day out in Warwickshire:
Charlecote Park. On an autumnal day, it was simply stunning…and getting away from everything commercial, heaven.
An interesting fact about you:
As a teenager I played a competitive football match against Alan Shearer.  At the time thinking I could play and then experiencing the reality of being on the same football pitch as somebody who was on a completely different level to anything I'd seen before.