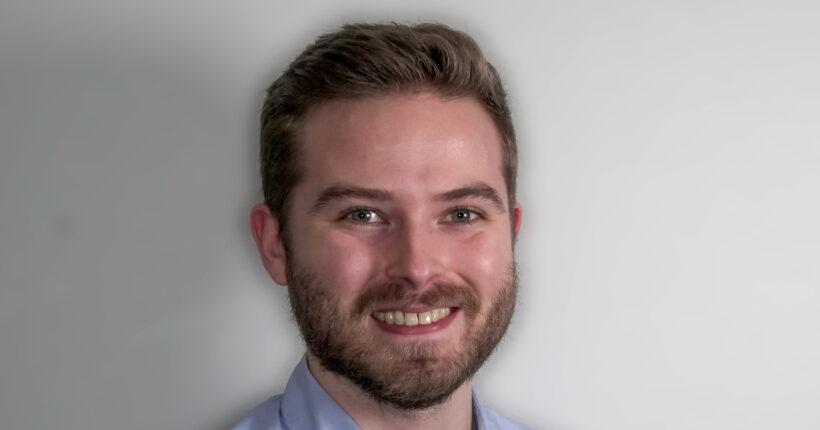 How long have you worked at Boothroyd?
I was offered some work experience with the company in October 2019 and I officially joined the Boothroyd & Company family in January 2020.
What do you like most about Kenilworth?
It is my home! I have lived in Kenilworth all my life except for the 3 years in Cardiff whilst studying at University.  I believe that Kenilworth is a fantastic place to live and I have a lot of very fond memories from growing up in this town.
What is your favourite period of property?
Victorian and/or Edwardian.  I like properties that have a story behind them, have character and have been well looked after over the years.
If you could live anywhere (except Kenilworth) where would it be?
Italy – wine country – though I'd have to learn Italian!
What is your favourite property that you have dealt with?
Possibly too early to tell  However my grandparents have moved to Kenilworth through Boothroyd & Co after living in Lyme Regis for over 30 years.  I'm glad they moved house through the estate agency that I am a part of because it meant that we could make the process as smooth as possible for them as we try to do for all our clients.
Where is your favourite place for a day out in Warwickshire?
A place right on my door step – the Millenium Trail walk around Kenilworth Castle.