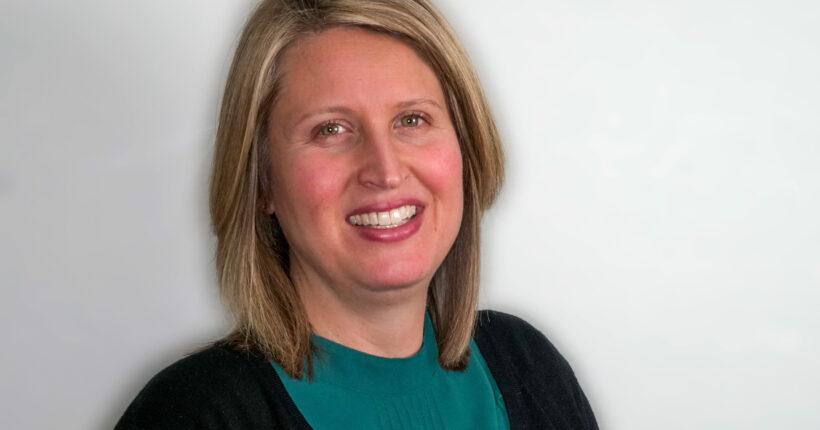 How long have you worked at Boothroyd:
Since 2018
What do you like most about Kenilworth:
Kenilworth is a great place to raise a family. There is a real sense of community, great schools and we love having Kenilworth Castle and the Abbey Fields nearby.
What is your favourite period of property:
Victorian
If you could live anywhere (except Kenilworth) where would it be:
Somewhere hot and sunny, probably Ibiza.
What is your favourite aspect of accounts:
I am a bit of a perfectionist and find it very satisfying when everything balances!
Where is your favourite place for a day out in Warwickshire:
Warwick, the castle is a great place to explore, lots of independent shops to browse, and then St Nicholas Park nearby to have a walk, play and ice cream.
An interesting fact about you:
I had my first birthday in Ibiza and have been back most years since!