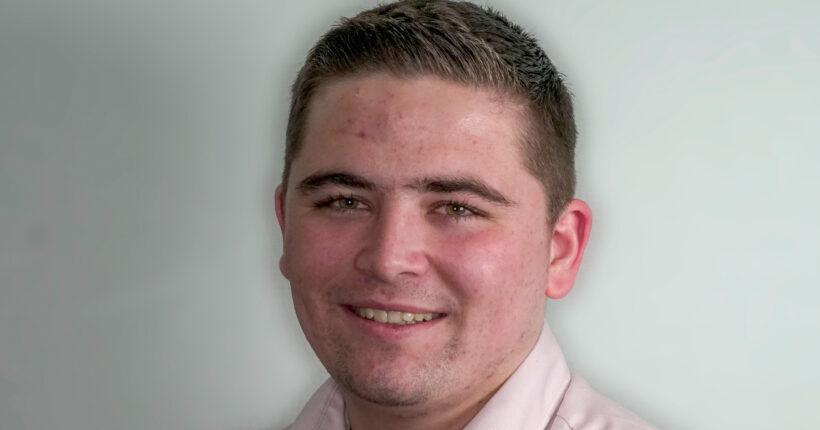 How long have you worked at Boothroyd:
Since April 2022. I finished my A-levels in 2021, which wasn't easy especially during COVID, and I then had some time off playing football, going on holiday and working at Sainsburys to fill the rest of my time. I was not sure what my plans were and what I wanted to do. I was told about an opportunity at Boothroyd's and a year later I'm really enjoying it and learning so much every day.
What do you like most about Kenilworth:
The family friendly feel the town has and the opportunities available to young people are somethings I really like about the town. I played football for Kenilworth Town and I have been involved in Scouting in Kenilworth too.
What is your favourite period of property:
Modern properties for me. The well finished interior and bright spaces are just two of the reasons.
If you could live anywhere (except Kenilworth) where would it be:
I would go to France or Switzerland for the Skiing in the winter. In the Summer, I'd live in Greece and visit the islands during the warm summers they have.
What is your favourite property you have dealt with:
My favourite sale was a property on Mayfield Drive. Lovely buyers and lovely sellers who both were very responsive throughout the process helping the transaction go smoothly. The buyers had amazing plans to turn it into a beautiful modern house which is now well underway.
Where is your favourite place for a day out in Warwickshire:
I love visiting the British Motor Museum in Gaydon and seeing all the old and new cars they have on display there.