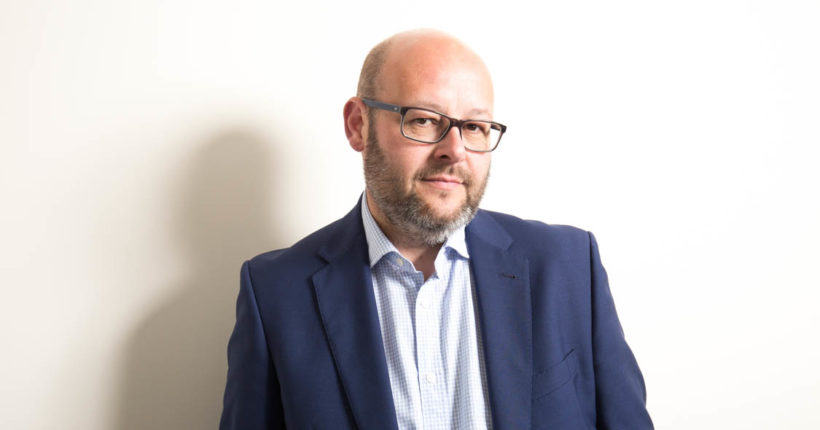 Be a Person, not an Email Address!
Having been an estate agent for over 30 years it's interesting to see how the landscape ebbs and flows over the years.
There are constant innovations that you feel are going to transform how the public interact with estate agents to find their next home.
Needless to say the most powerful mover and shaker over recent years has been the boom of property portals, such as rightmove.
However I do liken these websites now to mobile phones. For many years innovative and at the forefront of a buyers and sellers mind alike. However, when you look at mobile phones fewer and fewer people are doing their annual pilgrimage to upgrade their phones and are resorting to older models, or keeping their current one longer. The most recent mobile phone adverts majoring on how great the camera is and not the phone. An indication that mobile phones are possibly reaching the outer limits of innovation.
I feel the same could be said now of the property portals. Buyers have embraced the property notification functions in their droves and have now become over reliant on the website doing the work for them. In effect, it has created a nation of lazy homebuyers. Buyers need to move away from the attraction of looking in complete anonymity and actually make themselves known to the estate agents who operate in the town they are looking to buy in if they are serious about being ahead of other buyers. In many respects putting the responsibility onto the estate agent to understand your search and to keep you abreast of opportunities ahead of marketing. This brings me back to the ebbing and flowing of how buyers buy houses. Interestingly I feel those agents with properly staffed High Street offices are delivering for their clients because they are offering good old fashioned estate agency principals. Know your customers and know your buyers!
At Boothroyd and Company we encourage our clients to make a nuisance of themselves by going into the agents at every opportunity. They may not have your perfect house today…but when they do you want to be the person that immediately pops into the agents mind. CALLING IN CONSTANTLY MAKES YOU MEMORABLE. Give yourself a head start on that huge surge of people waiting for the portals to send them an email.
John Ansell
General Manager