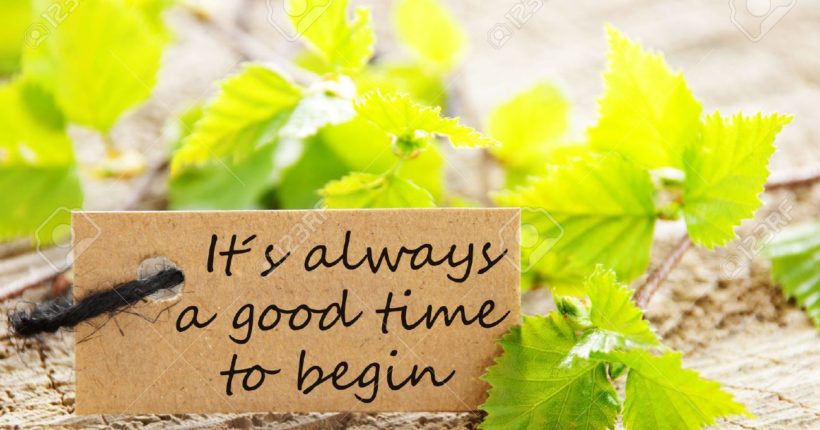 Is December a sensible time to sell my house?
Is it me, or is Christmas starting earlier every year? I hadn't even blown out the candles in my pumpkin before the first adverts graced our television for Christmas…at this rate Noddy Holder will be getting his wish of it being Christmas Every Day!
As you would expect there is a noticeable change in the housing market with Christmas looming large on the horizon and peoples focus inevitably shifting to the impending festive period.
The market throughout the year is seasonal with the usual peaks and troughs, although the peaks and troughs are less pronounced than they were several years ago. Why do we get this rollercoaster throughout the year? The answer to this is simple.
Sellers stop selling…buyers don't stop buying.
Boothroyd and Co have sold over £5million worth of houses already in November, showing the strength of the market, but this level of sales will not be sustained through the remainder of the year given that so few houses come to the market in November and December. So, late November and December predictably becomes a trough on the graph, because, Sellers have stopped selling.
Just stop and think about that for a moment. So, if I were a New Year seller shouldn't I see this as an opportunity to be ahead of the curve and look to sell ahead of the festivities, or even during them. Not altogether convenient, but putting yourself into a position to buy when there is a surge in new properties for sale in January would surely make that inconvenience worthwhile.
So, what are you waiting for? Call me on 01926 857244 to take the first step and have your house valued. We look forward to hearing from you.
John Boothroyd