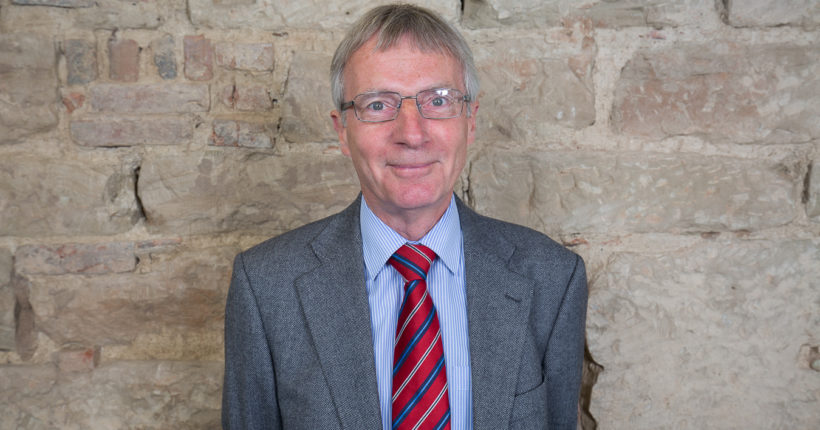 How long have you worked at Boothroyd:
Since 2000.
What do you like most about Kenilworth:
The Abbey Fields – a central green space where you can breathe fresh air.
What is your favourite period of property:
19th century but must have a modern CH.
If you could live anywhere (except Kenilworth) where would it be:
Dorset
What is your favourite property you have ever dealt with:
Little Virginia cottage with South facing garden and a view of lake in Abbey Fields
Where is your favourite place for a day out in Warwickshire:
A combined visit to Packwood House and Baddesley Clinton in June/July when Herbaceous borders are superb.