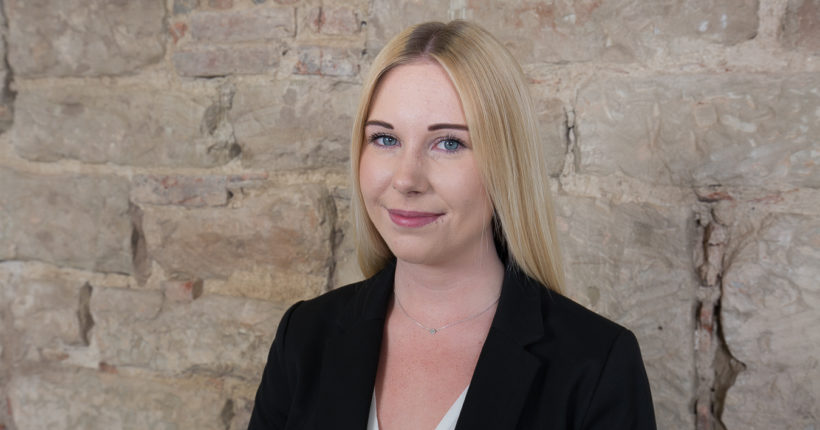 How long have you worked at Boothroyd:
Since 2018.
What do you like most about Kenilworth:
The range of bars and restaurants.
If you could live anywhere (except Kenilworth) where would it be?
New York.
What is your favourite period of property:
Modern.
What is your favourite property you have ever dealt with:
Too early to tell!
Where is your favourite place for a day out in Warwickshire:
Warwick Castle, independent shops.