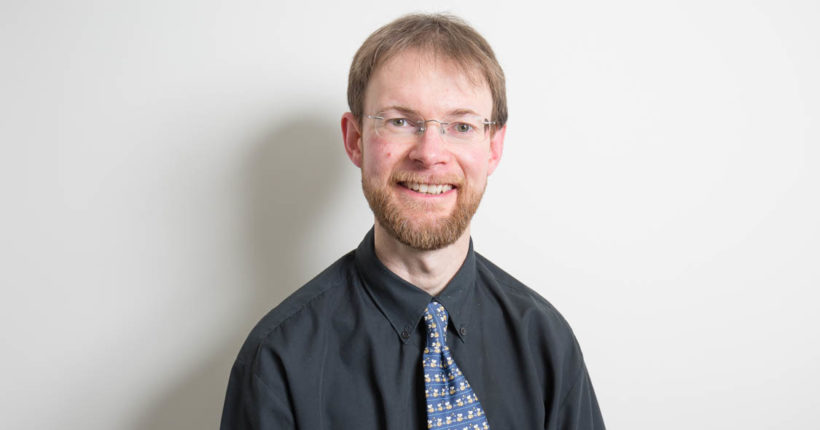 How long have you worked at Boothroyd:
Since 2014.
What do you like most about Kenilworth:
It's got everything you need and want in close proximity – not just shops etc but open spaces and transport links.
What is your favourite period of property:
More modern for living but much older eg, Victorian or before for visiting as part of my job!
If you could live anywhere (except Kenilworth) where would it be:
Yorkshire somewhere.
What is your favourite property you have ever dealt with:
Any property where I don't have hassle with keys, alarms and untidiness.
Where is your favourite place for a day out in Warwickshire:
Anywhere that includes good food and good company. If an enjoyable walk is part of it then great.