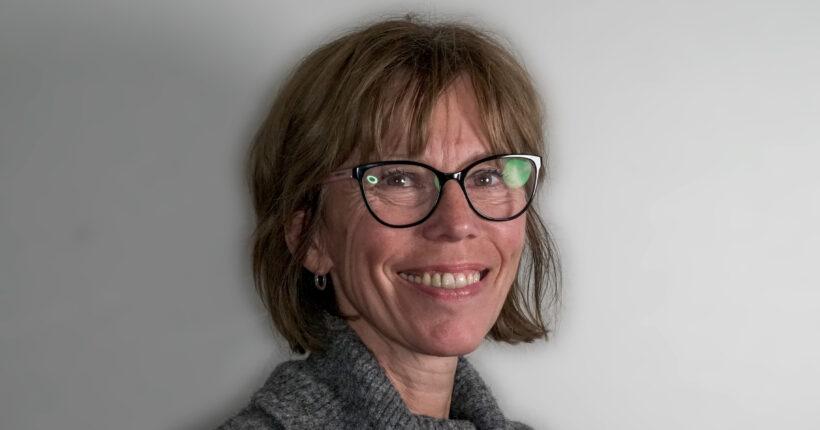 How long have you worked at Boothroyd:
Since 2018
What do you like most about Kenilworth:
People who live in Kenilworth are friendly and there is a sense of community. There are good facilities for schools, GPs, Kenilworth can also boast of having two amateur theatres.
What is your favourite period of property:
I prefer older properties with character
If you could live anywhere (except Kenilworth) where would it be:
On the coast
What is your favourite property you have ever dealt with:
Those that are neat, tidy, well presented with accommodating landlords
Where is your favourite place for a day out in Warwickshire:
Walking in the countryside. Warwickshire has numerous well used walks of historical interest, as well as beautiful scenery. A nice walk I have done numerous times is to start at Kenilworth Castle and walk to the Tipperary Arms in Hatton, have some light refreshment and walk back towards the castle.