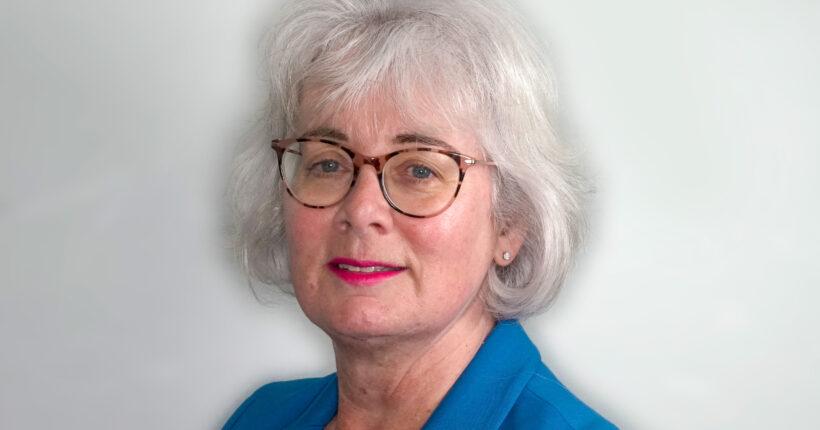 How long have you worked at Boothroyd:
Since the beginning! 25 years in Estate Agency.
What do you like most about Kenilworth:
Definitely the community – knowing you walk into town and will always meet someone you know
What is your favourite period of property:
Georgian – love the light and the symmetry
If you could live anywhere (except Kenilworth) where would it be:
Probably the south of France for the climate or in the UK the Lake District – Not that we would ever move away from Kenilworth!
What is your favourite property you have ever dealt with:
An immaculate 3 bed semi – Lovely Vendors – lovely purchasers looking for a family theme for their young family – A match made in heaven!
Where is your favourite place for a day out in Warwickshire:
Stratford-upon-Avon – love the theatre, love wandering around the canal basin watching the world go by and of course there are plenty of places to eat and drink